Services
We offer the below inspection services both as direct representatives of Brands and as Third Party Inspection Service.
The aim of the Quality Inspection Service is to ensure that the products shipped from the supplier place to the customer meets the quality requirements of the customer without any major quality complaints.
TQI hires trained and qualified professionals from the respective fields. The products are inspected by the respective Quality Technicians to ensure that the products meet the technical and quality requirements of the customer through scientific and practical methods of Inspection.
The result will be that the Customer will receive continuously improved quality of shoes through out the season.
Our Inspection Services
Finished Leather Inspection Services
100% and AQL Inspection of Full shoes and Shoe uppers
Leather Goods and Garments Inspection Services
Textile and Garments Inspection Services
We offer the below Auditing and Consultant Services for factories

Technical Consultancy for Leather and Footwear Industries.
Auditing of factory quality systems.
Assessment of labor skills.
Consultancy to factories to improve quality productivity.
We provide the factories and the tanneries the quality management training for their Supervisors and Managers
We provide training to the operators to enhance their skills and productivity.
Sourcing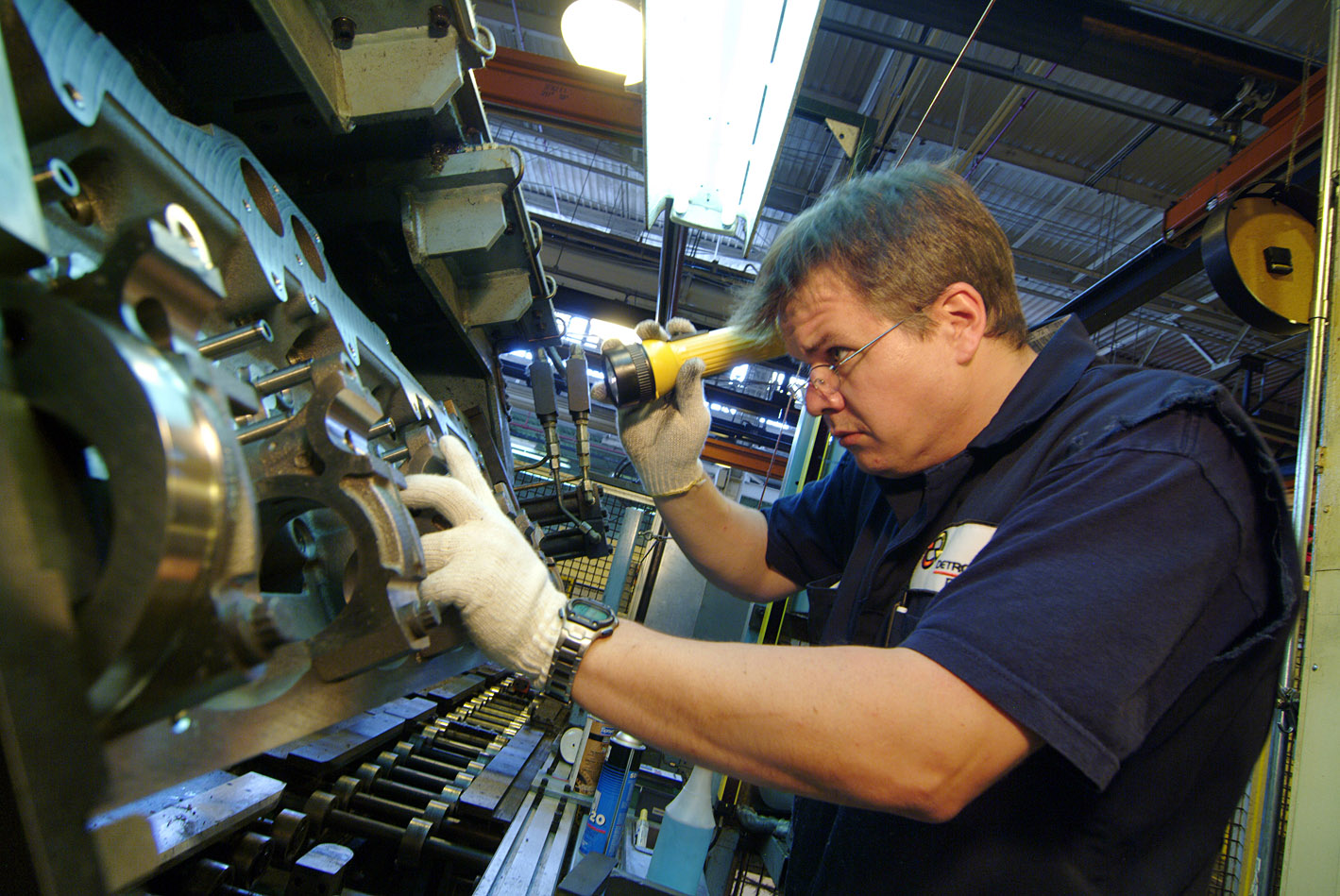 We offer sourcing services for leather, footwear, leather goods and garments from India, China, Vietnam, Indonesia and other countries for our valued customers.